The Rehoming Fee
To help towards the cost of caring for your pet whilst they have been at our centre, we will ask you to pay a rehoming fee.
This goes towards covering the cost of your new companion's neutering, their vaccinations, worming and flea treatment, their health checks, microchipping and all the other care your new family member will have received from us. The costs associated with their care are far in excess of the rehoming fees we ask for.
We spend over £12,000 per month on veterinary costs, so your rehoming fee helps us to be able to continue to rescue animals that need our help.
Dog or Puppy from Lincoln Farm
£300+

---

Dog or Puppy from Wingletang
£250+

---

Cat or Kitten
£80+

---

Rabbit
£40

---

Guinea Pig
£20

---

Chicken or Duck
£7

---
The rehoming fees above are provided for guidance purposes. The specific fee for the animal you are considering rehoming will be discussed with you at the time of reserving your new friend.
Any additional donations towards our costs at the time of rehoming are welcomed and will be very gratefully received.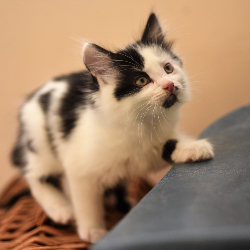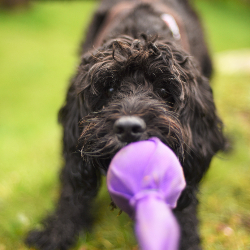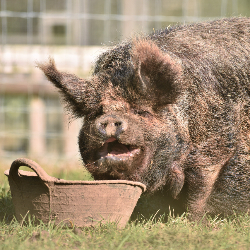 Please contact us regarding rehoming fees of other animals.
Aftercare
Our staff will be there to provide you with advice, support and information for the lifetime of your pet. We can advise you on behavioural issues, training and enrichment for your new companion.