Donate
You can help by making a donation today
Did you know that every penny of every pound donated to us goes towards the care of our rescue animals?
Please use the comments box to add details about your donation, to let us know if there is a specific area you would like your donation to go towards.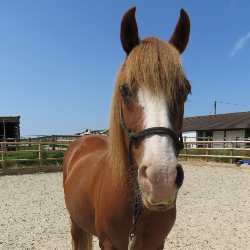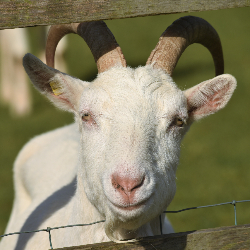 ---
---
Monthly Donations
If you would like to support us by making monthly donations, you can do so by becoming a Friend, Animal or Centre Sponsor
It's a wonderful way to support the rescue animals and to receive a yearly thank you or twice yearly updates about your chosen animal or centre in return.
Please visit our Support page here to read more about how you can help on a more regular basis.
There's More!
As well as donating through our website, there are also many other ways that you can give back to the wonderful rescue animals in our care.
You can also place a donation by:
Calling us and making a donation over the phone
Please click here to see our contact details.
Collecting donation envelopes from our centres or charity shops
A great way to raise funds at a private function or event!
Donating through PayPal or by making a payment through BACS
Please get in touch by emailing comms@mgar.org.uk or calling 01929 477074 and we can send across the details.
Sending a cheque in the post to our Head Office, at our Church Knowle Centre.
Please see our postal address here and make sure you address this to Head Office.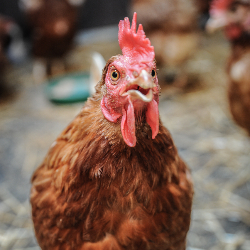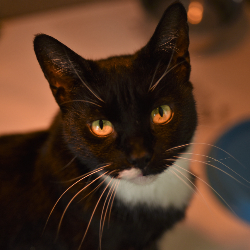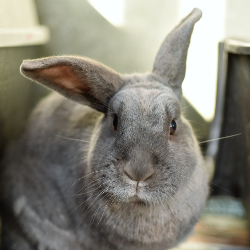 Making a Difference
Each donation goes towards the care of animals
We receive no government funding and rely heavily on public support to care for the increasing number of animals who need us each year. We wouldn't be able to continue our work without your help, so we are forever grateful to everyone who donates and supports us.
We would love to know a little about you and your donation, so please use the comments section when you donate - thank you.