Guinea Pig Q&A with MGAR
22nd Mar 2021

We are celebrating Guinea Pig Awareness week, which is running until 28th March so this blog is all about guinea pigs!

Are you thinking of rehoming guinea pigs and want to know more about what's involved, their behaviours and traits, then watch our Q&A where the team from Church Knowle answer some common questions that we are often asked, particularly during lockdown.

There are also some tips about enrichment, accommodation and ways you can ensure that your guineas are enjoying a happy and fulfilling life.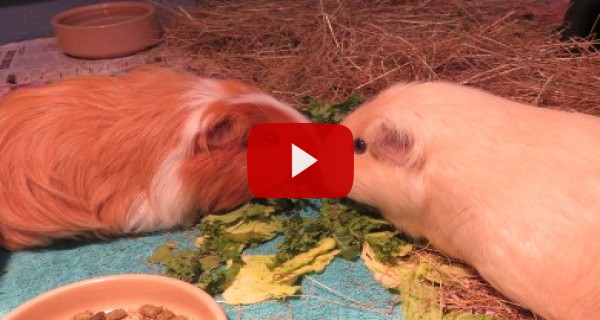 Check on our blog for the next Q&A feature soon! If you have any questions about your pet please do get in touch, we are happy to advise and support.