Your Fundraising
Would you like to get involved and help the rescue animals in our care?
You can support us and make a real difference by organising your very own fundraiser! There are so many different ways to raise money, it's a great opportunity to get creative and to even try something new or take on a challenge.
Inspiration
A team of staff members and volunteers from MGAR completed a skydive in July 2021 to raise money for our rescue animals. This was an incredible challenge for them to undertake and we are so proud of the bravery and dedication they showed throughout.
The team raised over £2,700 which is a fantastic achievement and we are so grateful for their amazing efforts. This helped to make a real impact to the lives of our rescue animals and, even though it was rather scary, it was a great experience for the team.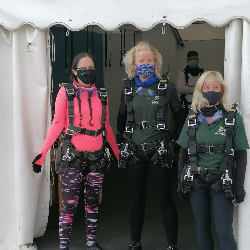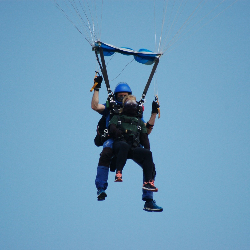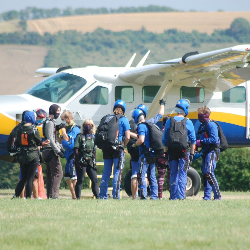 We understand that you may not want to take on something as terrifying as a skydive, but there are tons of alternative ways to raise money for our charity.
We would love to help you decide on a fundraising idea, by sharing our BRAND NEW Fundraising Guide with you!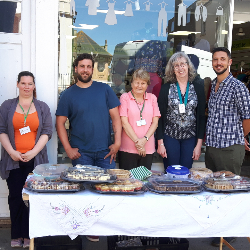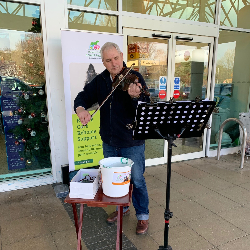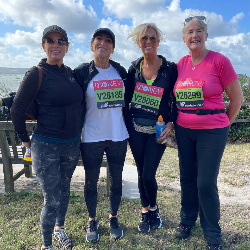 Setting up online fundraising pages is increasingly popular and we would definitely recommend looking into this option. Online fundraisers provide an easy way to ask for and collection donations and give you the opportunity to share amongst your friends and family online, as well as in-person.
Don't forget to tell everyone what you are doing! We'd love to hear about the events you're planning and we will always support you in any way that we can. Whether it's providing collection tins, donation envelopes or posters, please get in touch and let us know about your fundraising ideas.
If you need any advice on where to start with your idea, please download our Fundraising Guide here or email the team at: comms@mgar.org.uk