eBay
Sell, Shop, Support
With the increasing use of the internet and online shopping, millions of people use eBay to sell, shop, and support their favourite causes. To date, the eBay for Charity Community has raised an outstanding US $1 billion for charities; of which £160 million has been raised in the UK!
This really shows that everyone can make an impact by using eBay. Online shoppers can give to eBay charities at the checkout, choose symbolic gifts that give back to charity beneficiaries and buy items that benefit a charity through a percentage of profit donation. Sellers can also earmark 10-100% of their items' selling price to benefit a chosen charity - and eBay waives the same percentage in fees.
You can make a difference every time you use eBay!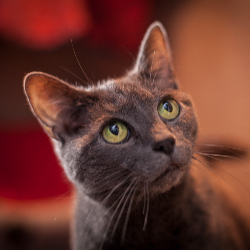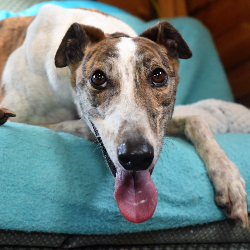 To start supporting Margaret Green Animal Rescue, please select us as your favourite charity by clicking here
Once you have opened the link, simply look for us in the search bar, click our bio and it will take you to our page. All you need to do is click the heart and we will be your chosen charity!
You are then ready to start supporting us through your eBay sales or shopping and help us to look after our rescue animals each year.