Cat Q&A with MGAR
17th Feb 2021

Are you noticing some unusual behaviours from your cat and the way he or she is interacting with other cats in your household?

Watch our Q&A where the team from Church Knowle answer some common questions that we are often asked, particularly during lockdown. We have also included some tips about enrichment and how you can make sure your cat is living a happy life.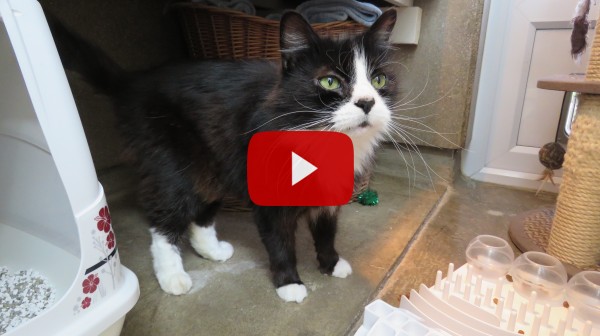 Check on our blog for the next Q&A feature soon! If you have any questions about your pet please do get in touch, we are happy to advise and support.