Amazon
Amazon Wishlist
Our rescue animals would love to receive a gift from you!
Did you know that you can send a gift to a rescue animal all from the comfort of your own home? Our Amazon wishlists include a selection of much-needed items that our animals use on a daily basis, such as food, bedding, toys and enrichment products.
You can choose to send a gift to our rescue cats, dogs, farmies or small animals, and every item listed is essential to ensure that our rescue animals receive the best care possible. Most importantly, we know that they will thoroughly enjoy the gifts you send them and it will really help to make their day extra special!
Each centre has its own wishlist:



Purchasing items from our Amazon Wishlists is a great way to easily send a parcel directly to our door and to ensure you are sending an item that will make a real difference to the animals.
Our animals love to play and have fun at our centres and there is no better feeling than seeing them enjoying themselves whilst in our care. This is why toys and enrichment items are such an essential part of all our rescue animals' lives and help them to keep active. They need everything from chew toys, treat balls, salt licks, catnip toys, willow balls - just to name a few! Of course, beds and treats are also welcomed too.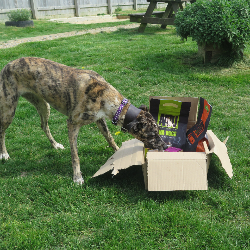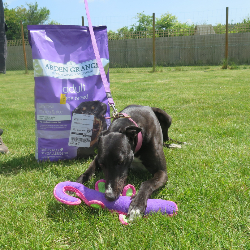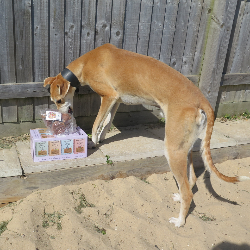 Our Amazon Wishlists also play a huge part in providing gifts for our rescue animals to open on Christmas Day throughout our annual Wrapped Up With Love Appeal, which we run each Christmas. Whether you visit the lists to gain inspiration for your shoebox, or you choose to order gifts directly through Amazon, it's a perfect way to ensure you are giving the animals exactly what they need and to give them the special day they truly deserve.
Make sure you keep an eye on our News page and social media pages each winter for more details on Wrapped Up With Love – it's one not to be missed.
We love being able to spoil the animals but we can't do this without your help. Please check out the lists and send a gift, to show our rescue animals how much you care.
The animals can't wait to start receiving goodies from you - thank you!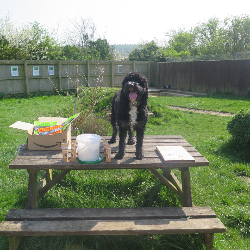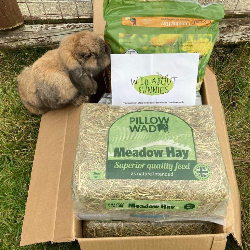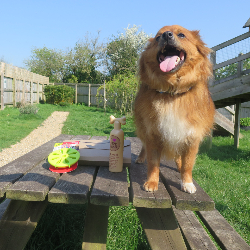 If you have any queries about purchasing from the Amazon Wishlists, please contact: comms@mgar.org.uk