Perfect Match Campaign
15th Oct 2020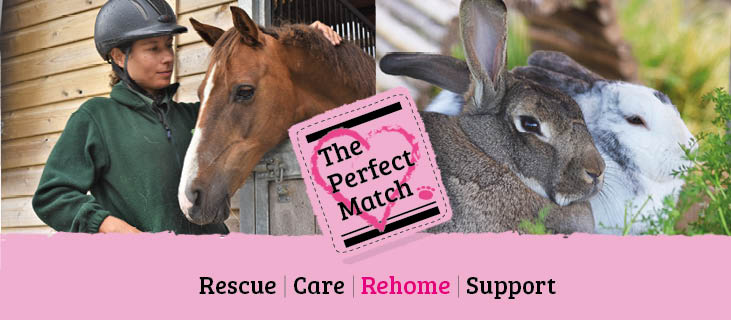 This year marks 55 years of successful rehoming for us. We truly believe in finding rescue animals their perfect match.
This campaign promotes our long stay animals that are still waiting to find their forever home.
As human beings we search for our soul mate, best friend, our perfectly matched partner and animals are no different. Across our three centres it is paramount that each and every animal finds the right home. For instance, if you are a keen runner, a Lurcher or active Spaniel could be the perfect pet to accompany you. On the other hand if you prefer a quieter life and chilling out a lap cat could be the right companion for you and vice versa.
It is so important to ensure that pets are in the right home where they can settle in and live long, happy and fulfilling lives with their forever families. We work closely with re-homers to find the right home. We also want to highlight that we are here to support those that may need to make that difficult decision to rehome their pet. It can be a very emotional time and our staff offer judgement free support during the whole process. We completely understand life circumstances can change.
If you would like to find your perfect match please head to our rehoming page
If you would like advice on bringing your pet into rescue please contact your nearest centre on our contact page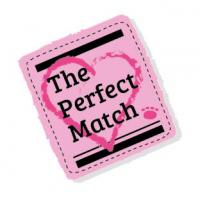 Do you have a rescue note you would like to add to our interactive 'Newspaper' Forever Home page! Just email yours to comms@mgar.org.uk with the subject 'Newspaper'
Perhaps you want to add :
- What rescue means to you?
- How your rescue pet has impacted your life?
- An update from your rescue pet?
We'd love to hear from you and add your note below: