Smedmore House Open Day
9th May 2018

As the 6th May dawned bright and clear, we just knew that the Smedmore House Open Day was going to be a huge success.

All the work had gone in ahead of the event with signs and posts, and making sure everyone knew it was happening. On the day, our flag went in place at the gate, and we were open and ready to go.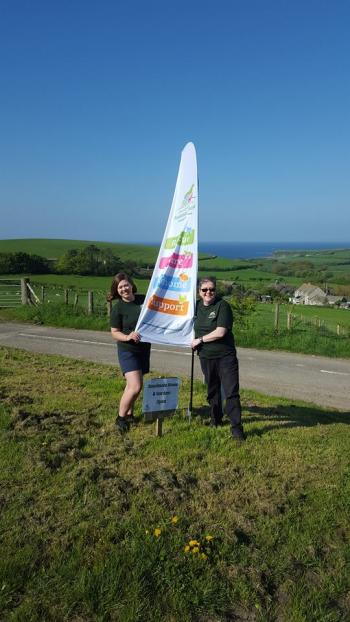 It isn't an exageration to say there were queues waiting to get in,but with house tours, garden walks, stalls, wonderful cakes and the fun and games that MGAR bring to every event we just weren't surprised.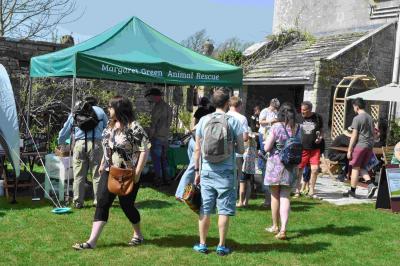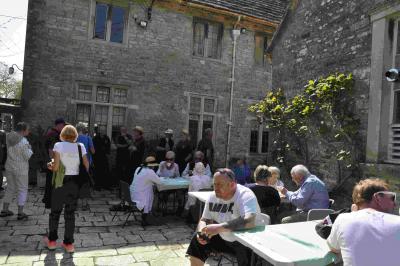 The Wareham Band played through the afternoon, then we had local folk singing sensation Kez Hinton, with people sitting on the grass enjoying the great music it was turning into an event to remember and such a brilliant atmosphere to the day too.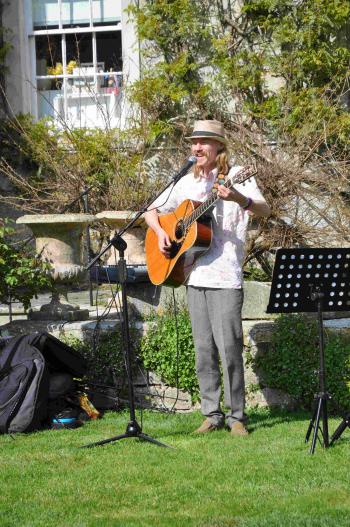 Thank you to everyone who joined us, we hope you had as much fun as we did raising money for the care and welfare of our animals. A huge thank you to all the volunteers and staff who came along and ensured we could hold such a wonderful event, you were amazing.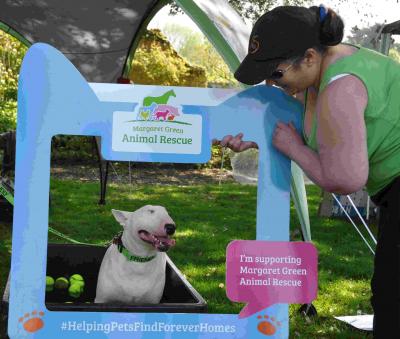 See if you can spot yourself in the pictures, if you didn't come along, why not take a look and see what you missed, it was a really good day, look out for when we do it again.