Retail
We currently have six Charity Shops in Dorset and these are located in Ferndown, Kinson, Swanage, Weymouth, Wimborne and Winton.
All the shops offer great value for money items and there is always a bargain to be found.
The sale of goods from these shops goes towards the care of over 1,200 animals a year, as we continue to uphold our values of Rescue, Care, Rehome, Support.
Did you know we offer a collection service? If you find travelling to one of our shops difficult we can book in a collection slot with you.
To book in a slot, click on the link below to access the contact details of your nearest shop.
Our shops are always in need of volunteers and would love to hear from you.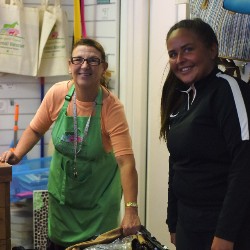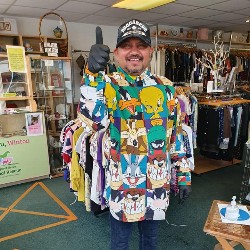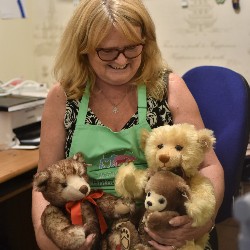 Volunteering roles are varied and can be anything from sorting stock, to prepping items to go out on the shop floor, serving customers, dressing the window and much more.
Any amount of time you can spare to help out would be really appreciated – even 1-2 hours a week will help.
If you are interested in volunteering click here and make contact with the charity shop you would like to help at.