Online Christmas Auction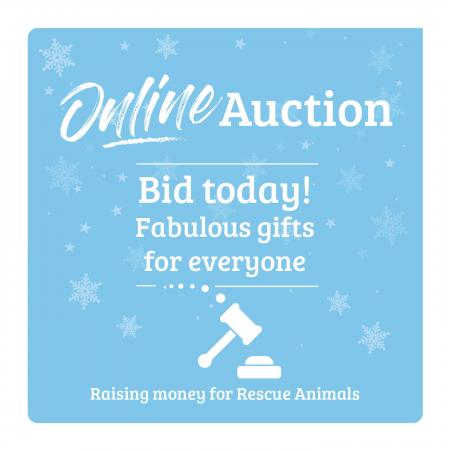 Take part in our fabulous auction to help raise money for our rescue animals.
https://auctionofpromises.com/ChristmasAuction2020
Running from 13th November until 6th December 2020 there are over 50 great gifts to bid on, all of which have been generously donated by local business in support - this is amazing and we are so grateful. The great selection of prizes means we can give a fabulous range of items to bid for.
There are hamper bundles for you and your pet, jewellery, hand made pictures and paintings, days out vouchers, wine, beer, toys, chocolate and even a Voucher for short break holiday in 2021 at dog-friendly Sea Coombe Holiday Lodge nr. Bude for up to 4 people and 2 dogs!
Experience the thrill of bidding and checking back to see if you are still in pole position and then upping your bid to keep that 'must have' item in your sights.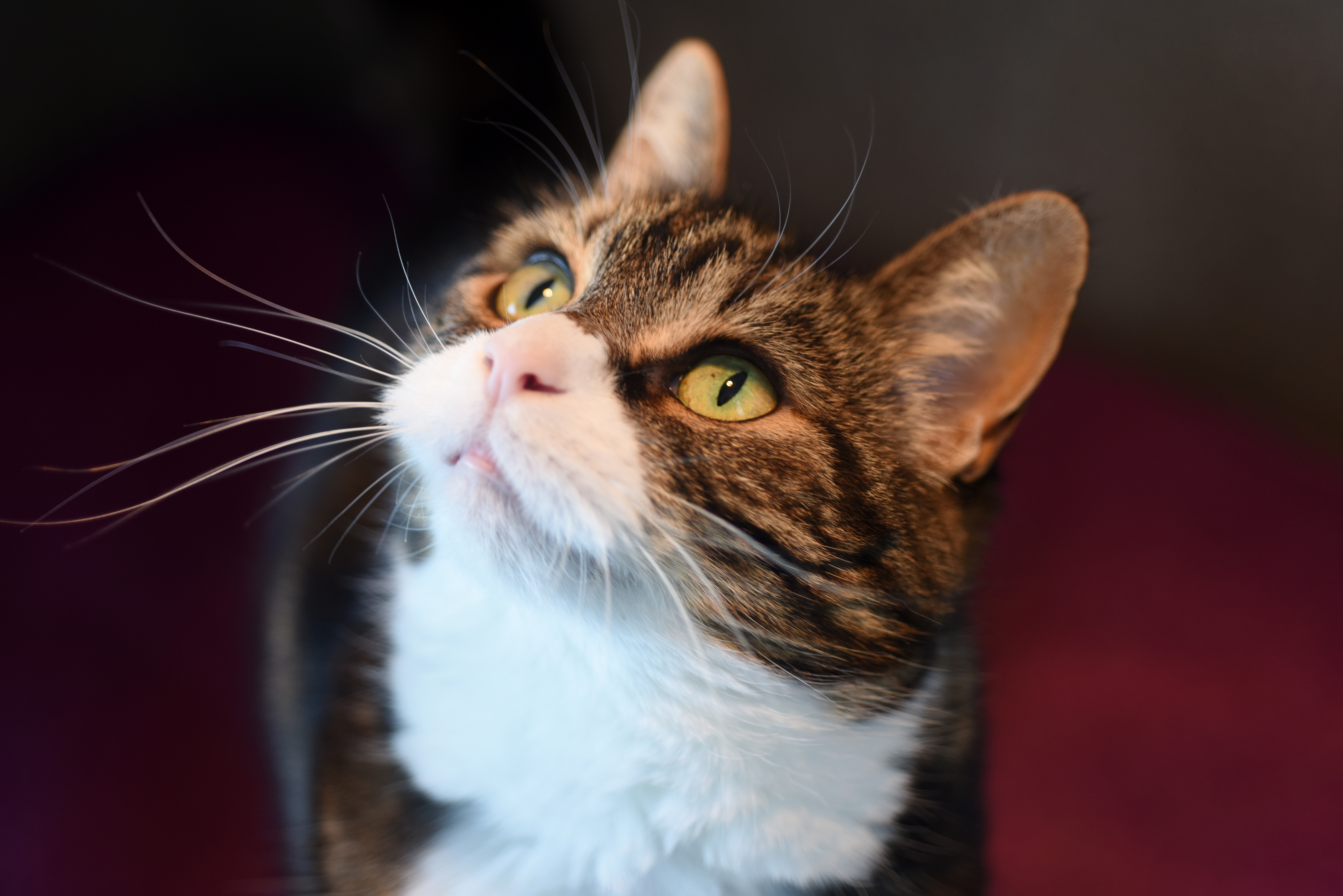 https://auctionofpromises.com/ChristmasAuction2020