Mobile Lottery
Help us care for more animals
Without your support, it wouldn't be possible for us to rescue and look after the many animals that come into our centres each year.
With costs increasing across the board, we need your help now more than ever to ensure we can continue to provide our animals with the best care possible, and there's a way you can help us.
By playing the Margaret Green Animal Rescue Mobile Lottery for just £2 per week, you can ensure that our rescue animals will get the warmth and support they need. You will also be in with a chance of winning £10,000 each week!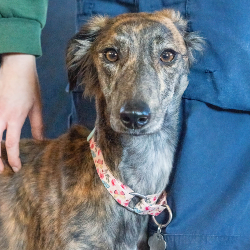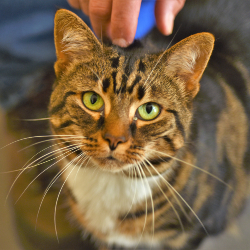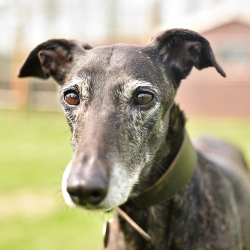 How Does It Work?
It's very quick and easy to set up - all you need to play our lottery is your mobile number.
Your £2 per week entry will be added to your phone bill, or taken off your pay as you go credit. We will remind you each week before the payment is taken, and you can opt out at any time.
Each entry is assigned a random 6-digit number. If you:
Match 6 digits in the same position, you'll win £10,000
Match 5 in the same position, you'll win £1,000
Match 4, you'll win £10
Match 3, you'll receive 5 bonus entries

If you win, we'll send a text to let you know - so there's no need to check your numbers!
Once entered, we'll send a text message from 88000 to you each week. To stop playing, simply follow the instructions included in every text to you.
Prizes are paid by our lottery provider, so there is no risk of us being out of pocket!
What Happens Next?
To join our lottery, simply click on the button below to sign up today and help us support rescue animals in need.
The lottery is for residents of Great Britain and people over the age of 18 only.