Great News for GroundDog Day
15th May 2023

We would like to say a huge thank you to everyone who joined us for our GroundDog Day on Sunday 7th May. We were blown away by the incredible number of supporters, like you, who came along to support our rescue animals.

We are absolutely delighted to share that we raised over £4,000 on the day, which will make a huge difference to the many animals that need us and help us to provide them with the best care possible.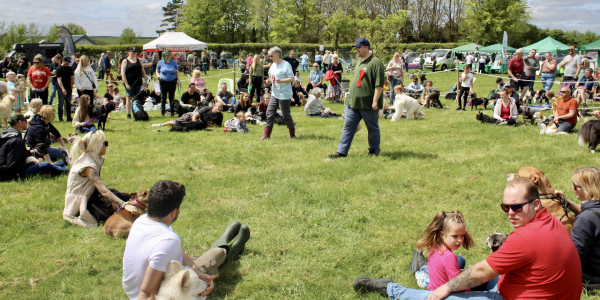 We were all so thankful that the weather was on our side and stayed bright and sunny throughout the day, creating the perfect setting for a fun-filled day of activities. We really enjoyed meeting so many of you and your canine companions, including those who had been rehomed from MGAR and came along to say hello!
Well done to all our four-legged friends who entered our Dog Show classes and won a rosette, you were all brilliant and definitely did not make our judge's job easy! The Have-a-go-Agility and Flyball courses were very busy throughout the day and we loved watching many of our doggy pals taking part and having fun. We would like to extend our sincere thanks to Dorset Dash Hounds for hosting the much-loved Flyball and joining us for yet another brilliant event.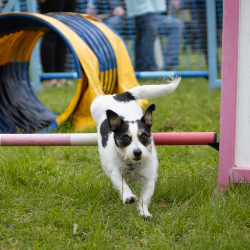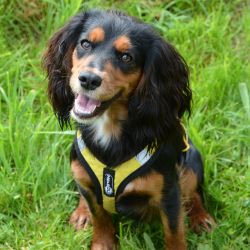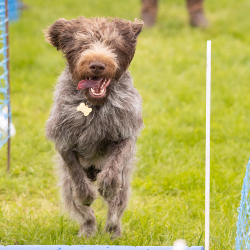 We would also like to thank all of the wonderful local traders who came along and supported us, and all of our volunteers who dedicated their time to helping us make this such a special day.
We hope that you all enjoyed the delicious range of refreshments and the BBQ that we had available on the day, which were certainly very popular and kept everyone well hydrated and energised.
We would like to say a special thank you to Caroline Leeming for helping us with judging on the day and to our fantastic volunteer photographers, Jason Butcher, Laura Fea, Indi Palmer and Kay Ellis, for donating their precious time and skills to taking lots of photos throughout the day.
Make sure you check out a selection of photos from the photographers below and click here to view our full album on Facebook.
We look forward to seeing you all again at our Country Dog Show on Sunday 6th August at Church Knowle, which promises to be another 'paw-some' day for all.