Great news about Neville!
19th Jun 2020

19th June 2020

We have some exciting news to share… Neville the pig has finally found his forever home!

Neville was quite the character and had a lot of 'fans' and we know you will all miss seeing him on visits to the centre but we are so thrilled to be able to pass on this news – he is one lucky pig.

Coming to the centre in 2014, Neville has enjoyed a fulfilling life, responding to clicker training, learning to sit and weave between his carers legs, which was always a great source of amusement for visitors. He also loved a chat with everyone and a good scratch with the broom from his carers. He also became something of a star, featuring in local and national press and hosting his own Instagram page.

Within a few hours of Neville going home we received some great photos from his new family. By the looks of it he has fallen on his trotters and settled in well.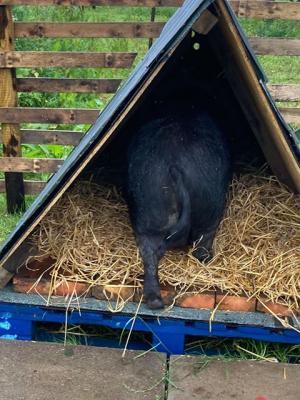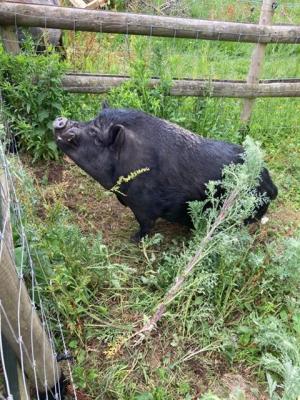 We will all miss our lovable Nev but look forward to sharing more updates from his forever family.
Please note we will be touch shortly with Neville's sponsors and thank you all for loving him too.