Facebook Fundraisers
Happy birthday to you!
Facebook birthday fundraisers have become a well-established platform on the social media site and are a useful way for users to support their chosen charities.
It's very easy to set up and it is the perfect way to celebrate your special day and get that extra feel-good factor. Once you have created your fundraiser, you can share it on your timeline to ask your friends and family to make a donation for your birthday.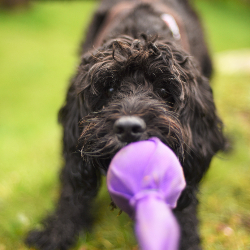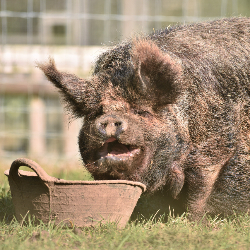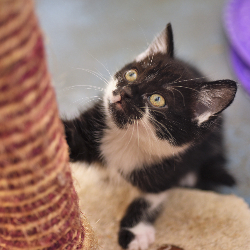 To get started, simply click here and follow the instructions, choose us as your charity, set your goal and publish. You can also post any updates on to your page, such as images of your own pet or why you have chosen us. You never know, you may inspire others to create their own!
Facebook pays all the processing fees for you, so 100% of your donation goes directly to helping us to care for over 1,200 rescue animals every year.
Don't forget to set up your fundraiser when your special day comes around and help us spread the word and raise awareness of our charity, to support rescue animals in need.