Fabulous Family Fun Day & Novelty Dog Show
5th Aug 2019

7th August 2019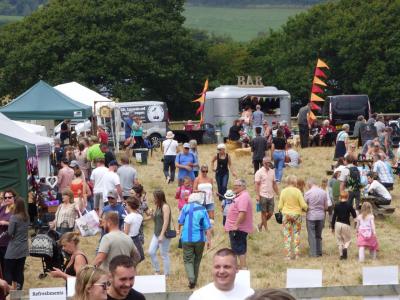 With over £8,000 raised from the event, we want to thank each and every visitor that joined us for the Family Fun Day and Novelty Dog Show on Sunday 4th August at our Church Knowle Rehoming and Visitor Centre. The atmosphere was ecstatic, the weather was on our side and most importantly we raised an amazing amount of money for the care and welfare of rescue animals at MGAR. We also had the sale of the Grand Draw Tickets which will also go towards the total amount raised, well done to the winners:
1st Ticket No: 027477 (Poole)
2nd Ticket No: 066996 (Wareham)
3rd Ticket No: 061223 (Portland)
4th Ticket No: 085854 (Okehampton)
5th Ticket No: 023049 (Bournemouth)
6th Ticket No: 001898 (Tamworth)
7th Ticket No: 024706 (Poole)
We had a fabulous day and we hope you did too! Without your support and that of our volunteers, traders, judges and sponsors we couldn't run our events so a huge thank you to you all.
Congrats to the Church Knowle/Estates Volunteers Of The Year: Montacute and the Retail Volunteers Of The Year: John and Ruth!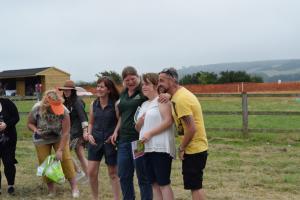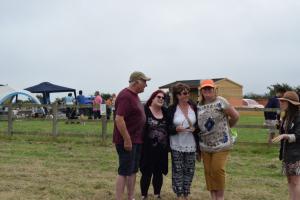 It was lovely to see so many ex-MGAR rescue dogs taking part in the dog show.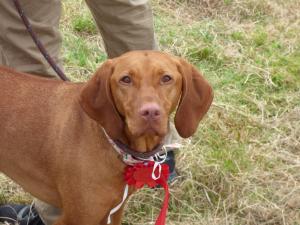 You are all winners in our eyes, however, the first places in each class were:
Ring 2
| Class | 1st place Winner | Owner |
| --- | --- | --- |
| Best Condition Male | Ivan | Cheryl |
| Best Golden Oldie Male | Darcy | Marina |
| Best Male Rescue | Batman | Wayne |
| Best Overall Rescue | Lola | Kate |
| Most Handsome Male | Dobby | Chris |
| Best Child Handler 6-11yrs | Buddy | Tommy |
| Best Pairs (alike or opposite) | Domino & Teddy | Shen |
Ring 3
| Class | 1st place Winner | Owner |
| --- | --- | --- |
| Best Condition Female | Dora | Patrick |
| Best Golden Oldie Female | Jenny | Jane |
| Best Female Rescue | Lola | Kate |
| Dog the Judge would most like to take home | Lilly | Harry |
| Prettiest Female | Skye | Lilly-Anne |
| Best Child Handler 12-16yrs | Clover | Olivia |
| Most Appealing Eyes | Bodhi | Anna |
Thank you to the judges who had very hard decisions to make - Gill Devereux, Mike Nathan, Caroline Leeming, Alina (Miss Dorset) and Paul & Sally Hutton-Cornish.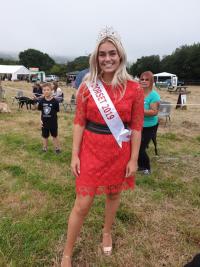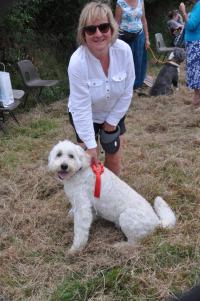 Hay Bale Hurdles
A new event for dogs to take part in this year was haybale hurdles, where dogs had to run from one end of the course to the other, hurdling the haybales as they went. All participants were timed and there were some very fast runners but the overall winner was
Libby in a time of 2.93 seconds, owned by Mike
There was so much to enjoy for the whole family throughout the event, including the animal activities: Hobby Horse Gymkhana, Egg Collecting, Making a Cat Toy and playing the Rabbit Game.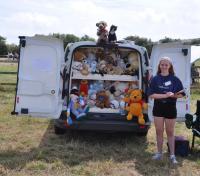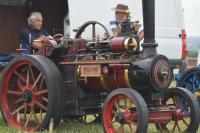 To see photos from the event, and it's a great selection, head over to our facebook page https://bit.ly/31rF611 Thank you to Kay, David and Tash for capturing the event so well.
Check out David's work here: Www.davidecasertavisions.com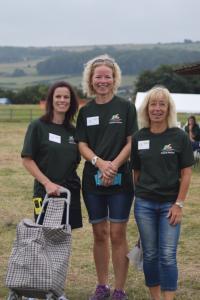 We are now looking forward to our next event – Country Fayre held at Church Knowle Rehoming and Visitor Centre, Wareham, BH20 5NQ on Sunday 22nd September – see you there…