Tango, Silver, Panda, Spot & Stripe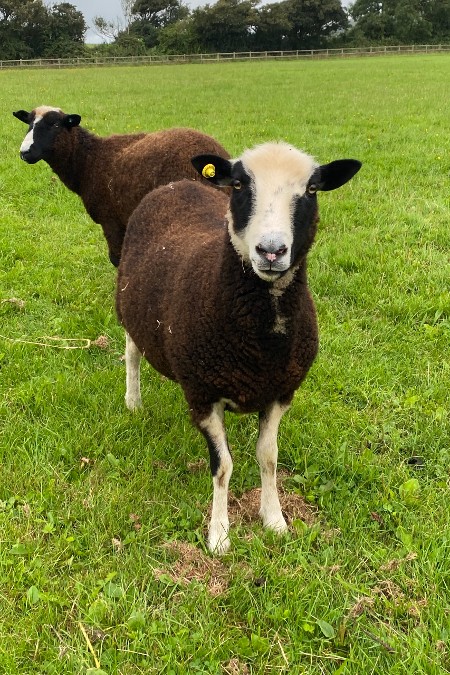 Name: Tango, Silver, Panda, Spot & Stripe
Breed: Soay
Gender: Male
MGAR Reference: 52405
Introducing these wonderful woolly jumpers soay sheep.
These wethers came into our care between the ages of 2-3 years old, due to their previous owner no longer being able to care for them.
When they first arrived into our centre they were understandably quite timid, however over time they have become more comfortable having the staff around and have even become interested in being hand fed.
Tango in particular is the most confident and will generally check everything out first before the rest.
Due to their ability to jump great heights, we feel that the boys would be best suited to living on pasture with very secure fencing that has plenty of rotational grazing, with a shelter for those hot days and British winters.
If you feel that you could offer these cheeky chaps their forever home, please get in contact for more information.
You can find me in Dorset