Sponsor a Centre
Become a Centre Sponsor for just £5 per month!
Sponsoring a centres is a fantastic way to support the rescue animals in our care and to keep updated with what's happening at the centre throughout the year.
You can take your pick from:
Church Knowle Rehoming and Visitor Centre
Wareham
Dorset
BH20 5NQ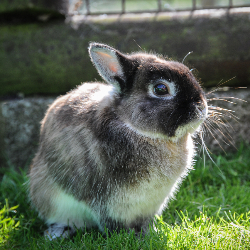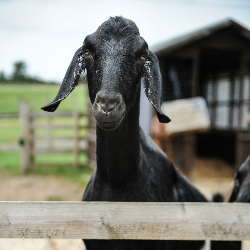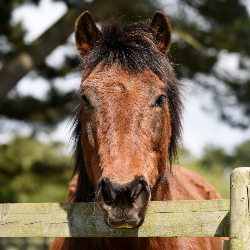 We care for cats, horses, pigs, goats, sheep, chickens, rabbits, guinea pigs, ferrets and donkeys at our Church Knowle Centre, until they find their forever homes. What is great about selecting Church Knowle to sponsor is that you have the added bonus of being able to visit the centre to walk the visitor trail! You can meet the rescue animals and see how your donation is helping.
Please see our Contact Us page for our current opening hours, as these times vary throughout the year.

Lincoln Farm Rescue and Rehoming Centre
Bere Road
Winterborne Kingston
Blandford Forum
Dorset
DT11 9BP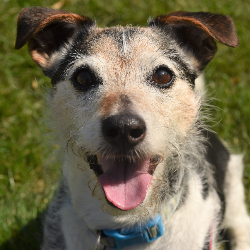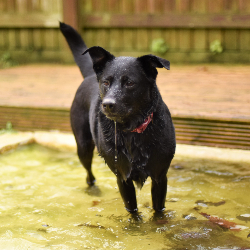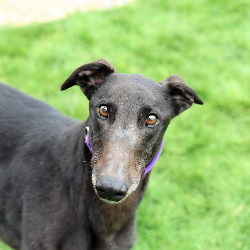 This is our dog rescue and rehoming centre in Dorset. Your donation will go towards helping dogs of all shapes, sizes and breeds while they are in rescue. It could be used towards vaccinations, surgery, food or any other items that will help us look after the dogs each day.
Wingletang Rescue and Rehoming Centre
Heathfield
Tavistock
Devon
PL19 0LF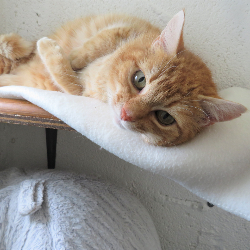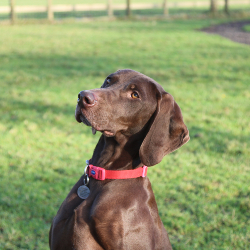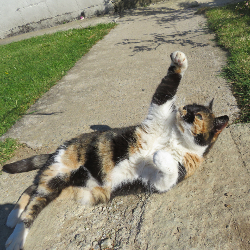 We rescue and rehome cats and dogs at this centre. By sponsoring this centre, you will be supporting them while they are in our rescue. Your donation of £5 a month can feed a rescue kitten for a week or pay for a worm treatment for a cat or small dog.
If you would like to become a centre sponsor and help to support the rescue animals in our care, please download the form below, fill it and send it back to Margaret Green Animal Rescue, Church Knowle, Wareham, Dorset BH20 5NQ.
In return for your sponsorship, you will receive a letter and certificate along with the option of a plaque with wording of your choice. This will be proudly displayed at your selected centre on a special sponsorship board for all visitors to see. We also love to send you twice yearly updates from the centre, to show just how your support is helping to make a difference.
When filling in your payment details, please remember to read the Gift Aid declaration and tick the box and sign if you are a UK Taxpayer, as this gives us an extra 25p for every £1 and really does help us. It is at no extra cost to you and we can claim back 25p from the government, so please tick the box if you can.
This package also makes a great gift, so why not treat and loved one and buy a sponsorship for a fellow animal lover?