Become a Friend
We get by with a little help from our friends
We would love for you to become one of our friends.
You can choose to donate £3, £5 or £10 a month, which will really help us to care for over 1,200 rescue animals a year.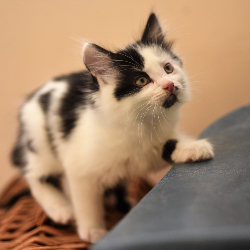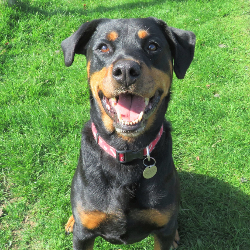 If you would like to become one of our friends and be a part of our MGAR community, please download the form below, fill it and then send back to Margaret Green Animal Rescue. Church Knowle, Wareham, Dorset BH20 5NQ.
In return you will receive a thank you letter and a car sticker, which we'd love for you to proudly display. We also like to send our friends a yearly thank you for your continued support.
When filling in your payment details, please remember to read the Gift Aid declaration and tick and sign the box if you are a UK Taxpayer. This gives us an extra 25p for every £1 and it really does help us. It's at no extra cost to you and we can claim back 25p from the government, so please tick the box if applicable!