The Melplash Show (Dorset)
We will be at this event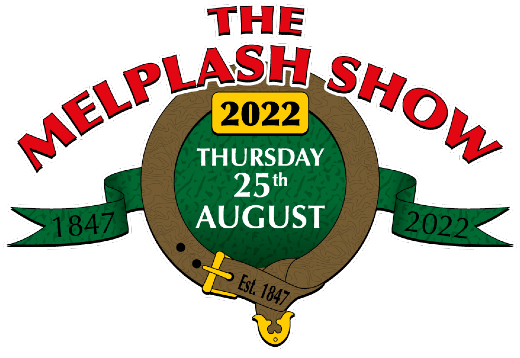 We are delighted to share that we will be attending the The Melplash Show in 2022!
The event will be taking place on Thursday 25th August at The Melplash Agricultural Society, 23 South Street, Birdport, Dorset, DT6 3NT.
'Farming and agriculture really is at the heart of our show and visitors will be able to watch judging of the wonderful animals. We will be building on the success of our Discover Farming marquee – a must visit for all families who are interested in learning more about food production and farming. There will be a number of activities and interactive demonstrations where children of all ages can get hands on experience of a variety of 'Farm to Food' activities. Our show is a great day to meet with friends, enjoy the countryside and learn more about West Dorset. It also offers a fantastic platform to conduct business so there really is something for everyone' - Lucy Hart, Show Secretary
Tickets are on sale now, so make sure you head to their website here to purchase yours today and to find out more about the event.
We can't wait to come along and have a stand on the day, we look forward to seeing you there!